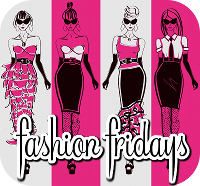 While at the beach I am usually in a bathing suit for the most part...I guess that explains why I have about 30. I always love to choose semi-cheap ones that no one will have!
fash friday
by
Ehn410
featuring
floral print shoes
Of course, you have to have the essentials! These are my essentials. I love my Tory Burch flip flops (mine are green/blue) they are perfect for the beach.
Even when I go out to dinner, etc at night I like to keep it simple due to the humidity and heat! I love the easy, simple dresses, tops and shorts!
*Sorry this is so short, I am at the beach having TOO much fun! I will be sure to update y'all soon!*